Calhoun County History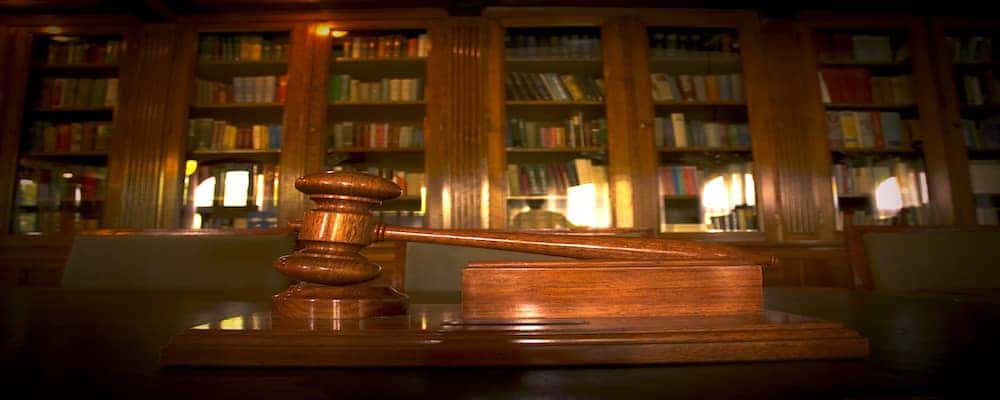 From the first settlement to the building of the courthouse to the historical people the towns were named after, there's plenty of history behind Calhoun County. Learn more about how this land was claimed, named, developed, and more with us at Riverside Toyota.
The Lottery
The start of Calhoun County in Southwest Georgia was established in 1820 by the lottery. It was open to all citizens but primarily geared towards Revolutionary soldiers, who were allowed an extra draw. And even though the land was claimed by the "Georgians," it was raided by the Creek Indians who were slowly pushed off of the land. Once the last of the Cherokees had been pushed out, in 1832, Georgia then belonged to the settlers.
The Development
In 1854, parts of Early and Baker counties became Calhoun County, covering 280 square feet in southwest Georgia and split into four incorporated cities: Arlington, Edison, Leary, and Morgan. The name came from the U.S. vice president, John C. Calhoun, who resigned to return to the Senate to debate Daniel Webster on state rights.
The Courthouse
The county seat, Morgan, was named after either Hiram Morgan, one of the town's first commissioners, or Daniel Morgan, a general during the Revolutionary War. It's said that one political faction wanted the county seat to be located in Concord, now Leary and a second wanted the seat to be in Whitney, now Dickey. Both leaders agreed to meet halfway, establishing the exact distance from the edge of town to the middle. This is where that the site of the courthouse in the county seat was marked, eventually named Morgan.
Calhoun Today
More than 50 percent of the land has been designated as prime farmland by the U.S. Department of Agriculture where corn, oats, sorghum, and wheat are grown. Unfortunately, family-owned farms are more scarce in the area, but there has been an increase in population from 6,320 in 2000 to 6,694 in 2010. Calhoun County is also home to many endangered plant and animal species and preserves them with many wildlife plantations.
Learn More with Riverside Toyota
Riverside Toyota has more than just a wide variety of new vehicles, we also have information on the Martha Berry Museum, recommendations on the top 3 historic places to see in Cedartown, and more! Delve into Georgia history with us at Riverside Toyota today!