Explore the History of Berry College at the Martha Berry Museum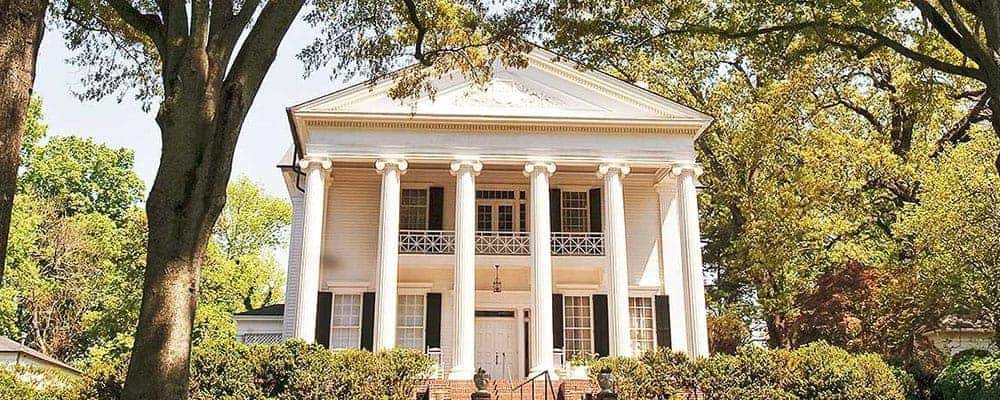 Built in the 1880s, the Greek Revival Mansion at Oak Hill was the home of Berry College Founder, Martha Berry. Thirty years after the founder's passing in 1972, the Berry Museum opened to explore the legacy and life of one of Georgia's favorite daughters and her contribution to education in the region.
Who Was Martha Berry?
Born in 1865 to Capt. Thomas Berry and his wife Frances, Martha Berry made the trip beyond Cedartown to Rome when she was just an infant, settling with her parents at Oak Hill where she would remain for the rest of her life. Martha grew up in privilege with private tutors and a later finishing school that provided her with a thorough, well-rounded education. She knew that all were not so fortunate.
As an adult, Ms. Berry became a dedicated educator who sought to bring education and Christian ministry to poor landowners and tenant farmers in Georgia who lacked the access and funds to provide their children with a quality education as a gateway to a better, more productive life. She was successful in this endeavor, establishing small schools for both boys and girls that offered opportunity for any student who was willing to study and work for the school.
Her method of providing underprivileged students with a way to work off their tuition became the basis for many of the work-study programs still so popular in Southern Christian schools today.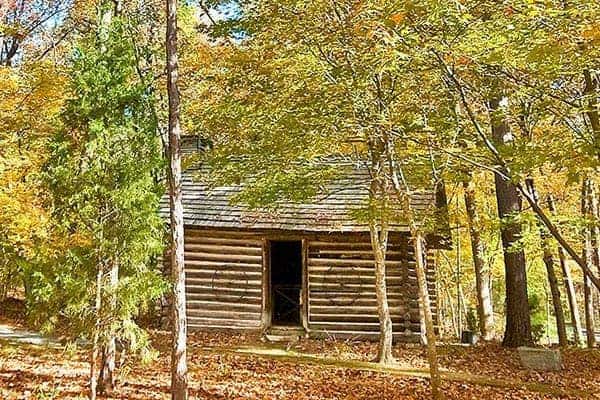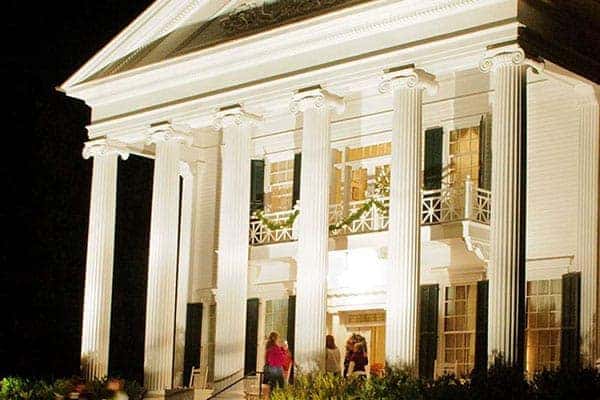 The Martha Berry Museum
The museum building and gardens appear just as they did in 1942 when Ms. Berry passed. Just a few miles south of Calhoun, visitors can view the vintage vehicles still parked in the carriage house and wander the formal gardens, replete with native and exotic species and home to many wild creatures who make the museum grounds their home.
Inside the museum, visitors can view many of Ms. Berry's favorite art pieces, still in place where she left them, as well as new, rotating exhibits from local and regional artists. The permanent exhibition "The Berry College Timeline Exhibition" is free with admission and explores the history of the college from the first Sunday school to it its life as a 27,000-acre liberal arts college.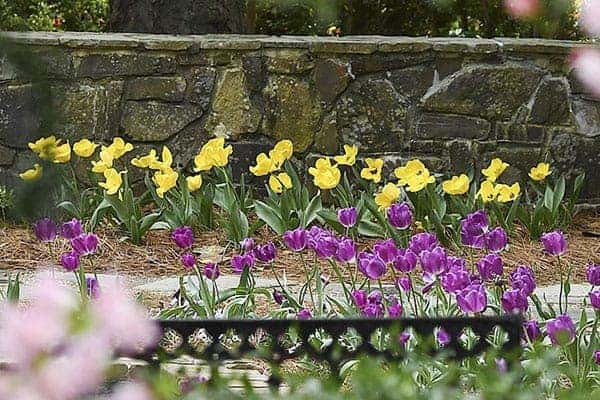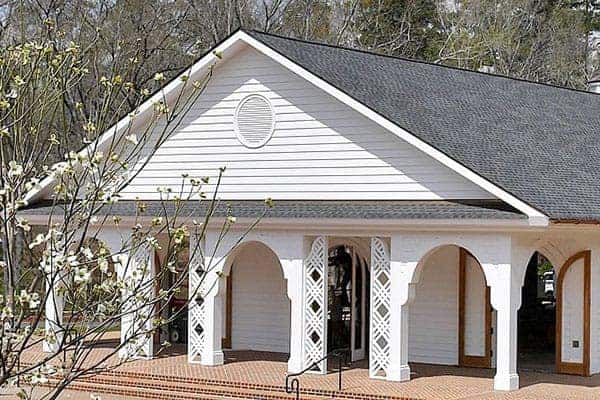 Explore Rome and the Martha Berry Museum
Visiting the Martha Berry Museum is definitely one of the best things to do in Rome, that is if you aren't shopping for new or used cars at Riverside Toyota near Cartersville. Explore this stunning vintage campus and learn about a devoted woman who changed the world around her, educating one child at a time and why the state of Georgia named her one of the most important women the state had ever seen.