Top 3 Historic Places to See in Cedartown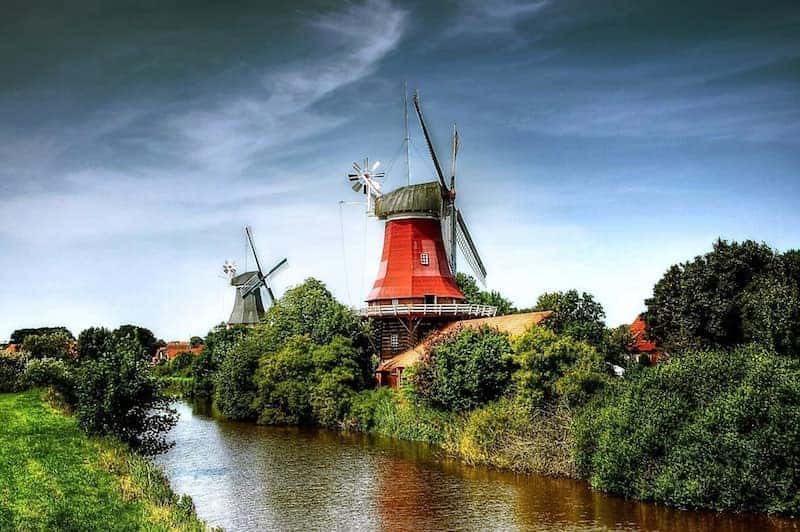 Do you know what the top 3 historic places to see in Cedartown are? Calhoun residents looking to catch a historic glimpse of the area and get to know more about our community should check out these suggestions, courtesy of Riverside Toyota!
The Old Mill
A must-see in Cedartown is the Old Mill, which is a structure built in 1848 and points to the area's history involving slavery. The Old Mill operated for nearly 100 years, grinding corn and wheat until 1945. It also became the gathering place of Cedar Valley, and was used as the site of the 1984 TV movie, "The Baron and the Kid," starring Johnny Cash.
Euharlee Creek Covered Bridge
Constructed in 1886 by Washington King, this is one of the oldest surviving wooden bridges in the state of Georgia. It's worth a visit to explore the surrounding area, which includes a traveler's well, the militia courthouse, a masonic hall, Black Pioneers Cemetery where slaves were buried before the Civil War, a blacksmith shop, and more.
Brown's Mill Battlefield Park
This 104-acre site is dedicated to both the Confederate and Union soldiers who fought and died there on July 30, 1864 during a Civil War battle, as well as to the medical staff who attended to the wounded during the battle. This is the only Civil War park south of Atlanta and features walking trails as well as interpretive signs. Another such historic site is the Pickett's Mill Battlefield historic site in Dallas, Georgia.
Contact Riverside Toyota for More Information
Still looking for things to do? Learn more about places to see in Cedartown or explore the Rome, GA area with Riverside Toyota. We can also get you the latest updates on models like the 2019 Toyota Supra! If you're interested, get in touch with the Riverside Toyota team, today.