Toyota Camry Oil Change Process

After purchasing a new or used Toyota Camry, it's important to keep up with a regular maintenance schedule to ensure that your sedan continues to run properly in Calhoun. One of the simplest and most important services is a Toyota Camry oil change. Whether you prefer to bring in your vehicle for Toyota service or go the DIY route, it's important to familiarize yourself with the oil change process.
Toyota Camry Oil Change Intervals
It's recommended that you change the oil in your Camry every six months or every 5,000 miles — whichever comes first. If you're using synthetic oil, it needs to be changed every year or every 10,000 miles. Ultimately, the key is consistency to ensure your vehicle's engine can work properly.
How to Change Oil in a Toyota Camry
There are two options when it comes to changing the oil in your Camry: you can bring it to the Riverside Toyota service department or you can do it yourself at home in Cartersville. If you choose the DIY route, these are the steps you'll want to take.
Parts:
Funnel
Rags
Oil Filter
Oil Collection Pan
Oil (Check owner's manual for how many quarts)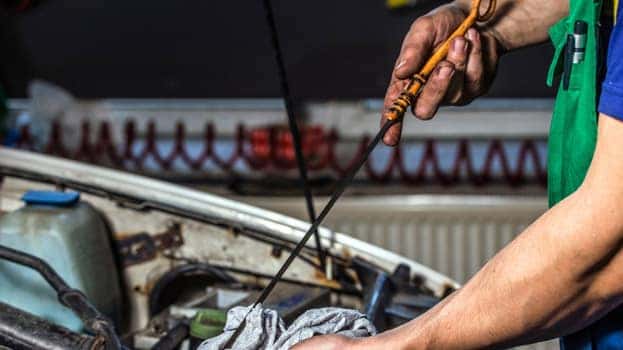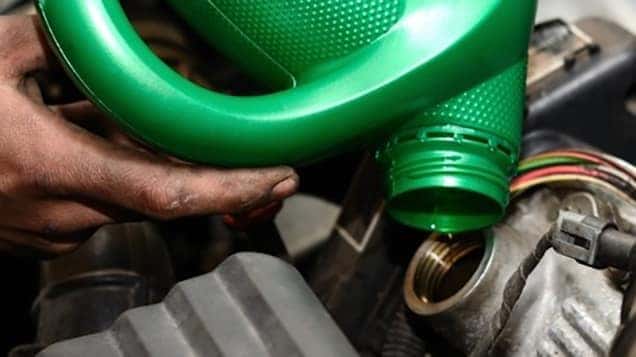 Directions:
Place the oil collection pan under the Camry, remove the plug, and drain the oil.
Remove the old oil filter and replace it with a new one.
Replace the oil drain plug.
Unscrew the engine oil cap.
Use funnel to add the amount of oil recommended in your owner's manual (in quarts).
While adding the oil, make sure there's nothing leaking from the bottom of your Camry.
Check the oil dipstick, and add more oil as needed.
Reset the maintenance light if it is illuminated.
Toyota Camry Service in Rome
If you're not comfortable doing a Toyota Camry oil change yourself, don't fear. Simply schedule an appointment online with the Riverside Toyota service center, not far from Cedartown, and our highly trained technicians will take care of it for you. Then be sure to check out the latest features offered with the 2019 Toyota Camry interior.
Riverside Toyota Service Specials
We Make It Easy to Maintain the LIFE of YOUR INVESTMENT!
COOLANT FLUSH and FILL $99.95
Coupon not valid with any other offer. Must present coupon at time of purchase. Limit one coupon per person. Coupon does not apply to prior purchases. Other Restrictions may apply. Void where prohibited.
Riverside Toyota
131 Hwy 411 E, Rome, GA
Service: (706) 291­-2886
We Make It Easy to Maintain the LIFE of YOUR INVESTMENT!
Expires:
COOLANT FLUSH and FILL $99.95