How to Reset Maintenance Light on Your Toyota Camry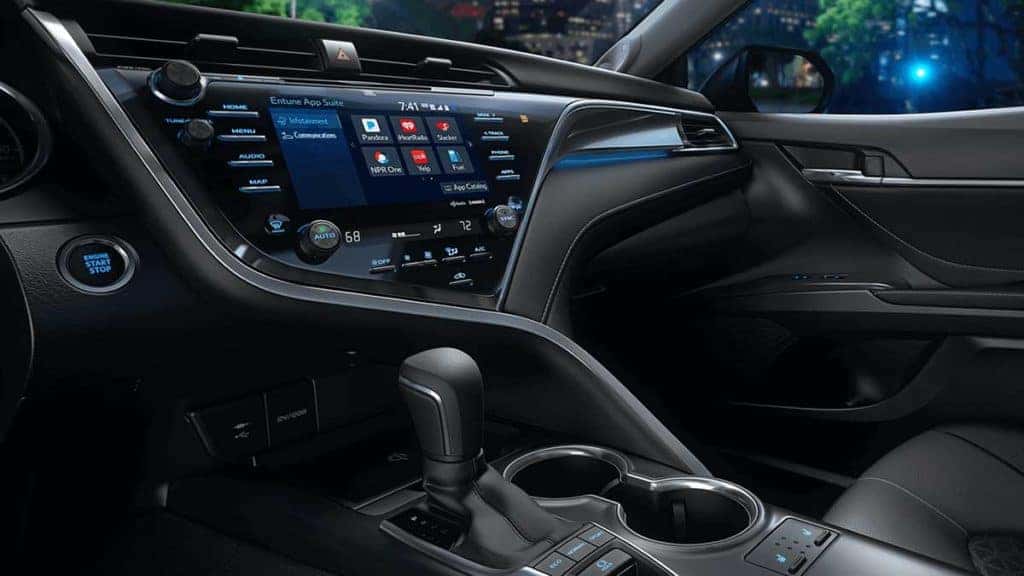 The Toyota Camry maintenance light will light up the dashboard whether your vehicle needs an oil change or some other service. If you'd like to know how to turn off the maintenance light on your Toyota Camry, let our guide be of service. If you're still unsure or if you're having issues, contact us at Riverside Toyota.
Turn Off Maintenance Light on the Toyota Camry
If you notice the light is still on even after you've had your Camry serviced, it can be annoying as well as confusing as it may make you think there's something else wrong with your vehicle. In case the light remains on, here are the steps to reset the maintenance light on your Toyota Camry:
Put the key in the ignition and turn it to position one, which is the first setting before starting the car.
Swiftly push and hold the odometer button on the dashboard, then turn the key to position two.
Hold the odometer button for about 10 seconds and you should notice the maintenance light flash. It may also make a beeping sound. Then you should see the light go out.
Once the light is off, let go of the odometer button and start the car. The light should be off once you start the vehicle. If it isn't, repeat these steps one or two more times.
Get Serviced at Riverside Toyota
If the light won't go off after following the steps above, contact our service department at Riverside Toyota. Schedule an appointment online and rest assured that your Camry will be in good hands. Contact us today to learn more, browse our service specials, or to schedule an appointment.