Pre-Owned SUVs in Cartersville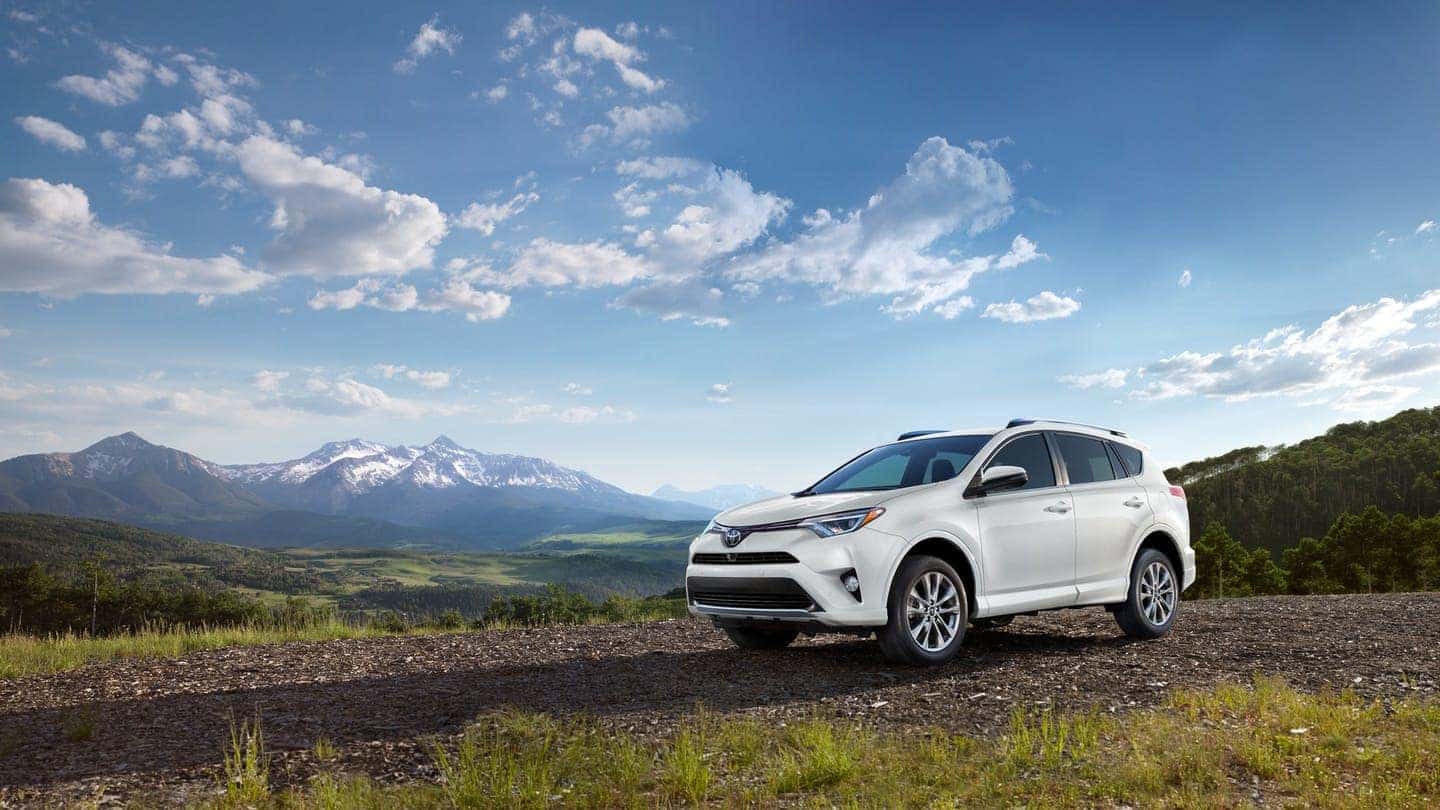 At Riverside Toyota, we're drivers just like you. So we know there might come a time when your need for additional passenger space grows at a faster pace than your budget. That's why we're proud to offer growing families from Rome, professionals from Dallas, and shoppers on a budget from Kennesaw with one of the region's largest inventories of pre-owned SUVs.
From Toyota heavyweights like a pre-owned Toyota Highlander or Toyota Landcruiser to more compact models like Toyota RAV4, Riverside Toyota is your one-stop shopping locale for all your pre-owned SUV needs. These rust-free, low-mileage, recent-model-year vehicles give drivers from across Rome affordable access to the passenger comfort, performance, and onboard technology they'd get from buying new —at a fraction of the cost.
Our inventory of used SUVs also features vehicles from other well-known brands, such as the Nissan Rogue, Ford Escape, Chevy Equinox, and Dodge Journey. Each vehicle in our inventory has been fully vetted for quality, performance, and safety and can provide you and your family a whole new way to conquer the road ahead.
Interested in checking out one of our used SUVs up close? Don't delay. Our huge available inventory of pre-owned SUVs represents one of the fastest-selling segments of the entire Riverside Toyota inventory. When you work with our in-house team of finance experts, you can drive home your new-to-you SUV with the added confidence of knowing that the Riverside used vehicle financing pros will get you the best loan or lease package available. Come test drive your new-to-you SUV at Riverside Toyota today.
You can also learn more about local organizations we are proud to support, like the Boys & Girls Club!