Auto Service at Riverside Toyota Can Keep Your Car Running Smoothly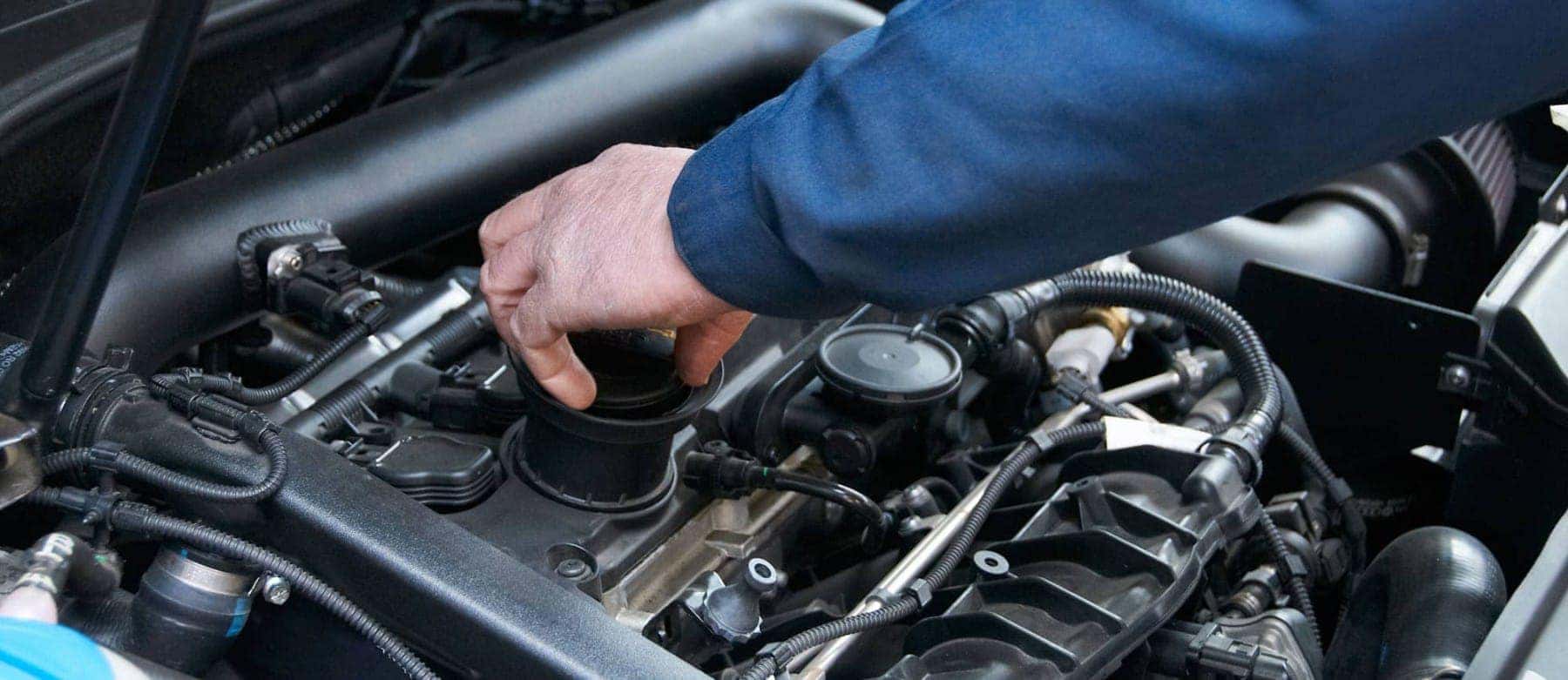 One simple way to keep your vehicle in great shape is to keep up with your recommended maintenance schedule. This will keep each part of your car running smoothly, so it can keep performing at its best for longer.
Basic maintenance ensures your vehicle is working correctly. Oil changes prevent buildup and corrosion, keeping your engine running smoothly. Tire rotations and wheel alignments prevent premature tire wear and keep your car handling the way it should. Battery checks make sure your battery is working correctly and allows you to replace it before any problems arise. All these services and more keep your car in great shape so you can keep enjoying a great ride for many more miles.
At Riverside Toyota, we would be happy to help with that. We have an excellent service center where we can take care of all your auto maintenance needs. We have a top-notch service facility and a team of highly-trained technicians who can take care of all your maintenance and repair needs. We use all the latest tools and we know just what to do to get your car into great shape. You can count on us to keep your car running smoothly.
When your vehicle is ready for its next auto service, come on over to our Rome, Rome service center. We would be happy to take care of your vehicle and get you back out on the road in no time.