At Riverside Toyota, We'll Help you Find an Affordable Used Car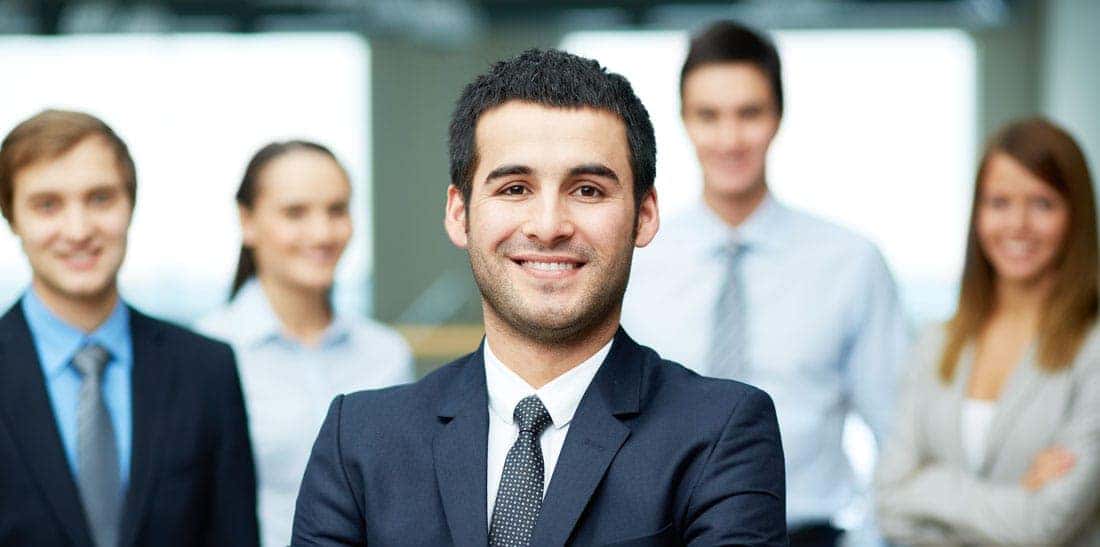 If you're looking for an affordable vehicle, be sure to check out the used cars we have available at Riverside Toyota. We have a wide selection of pre-owned vehicles available for you to choose from, all offered at competitive prices that your wallet will appreciate.
We have all kinds of used cars available at our dealership. This includes used Toyota vehicles along with a variety of other makes and models as well, and we think there's a model for every driver. Whether you're looking for something compact, spacious, powerful or smart, we have a number of vehicles that will meet your needs. Our staff would be happy to help you find your perfect fit.
All of our used cars are offered at great prices that will help you save. No matter which model you choose, you can expect excellent savings, and you can also expect excellent quality. Each of our used cars has been carefully inspected to ensure it is in great shape and can provide a reliable ride. When you buy a used car at our dealership, you can enjoy great savings and peace of mind.
If you're interested in learning more about our used cars, come on over to our Rome, GA dealership. We would be happy to answer any questions you might have and then arrange test drives to help you find the used car that's right for you. Feel free to stop by at any time and we'll help you get started.